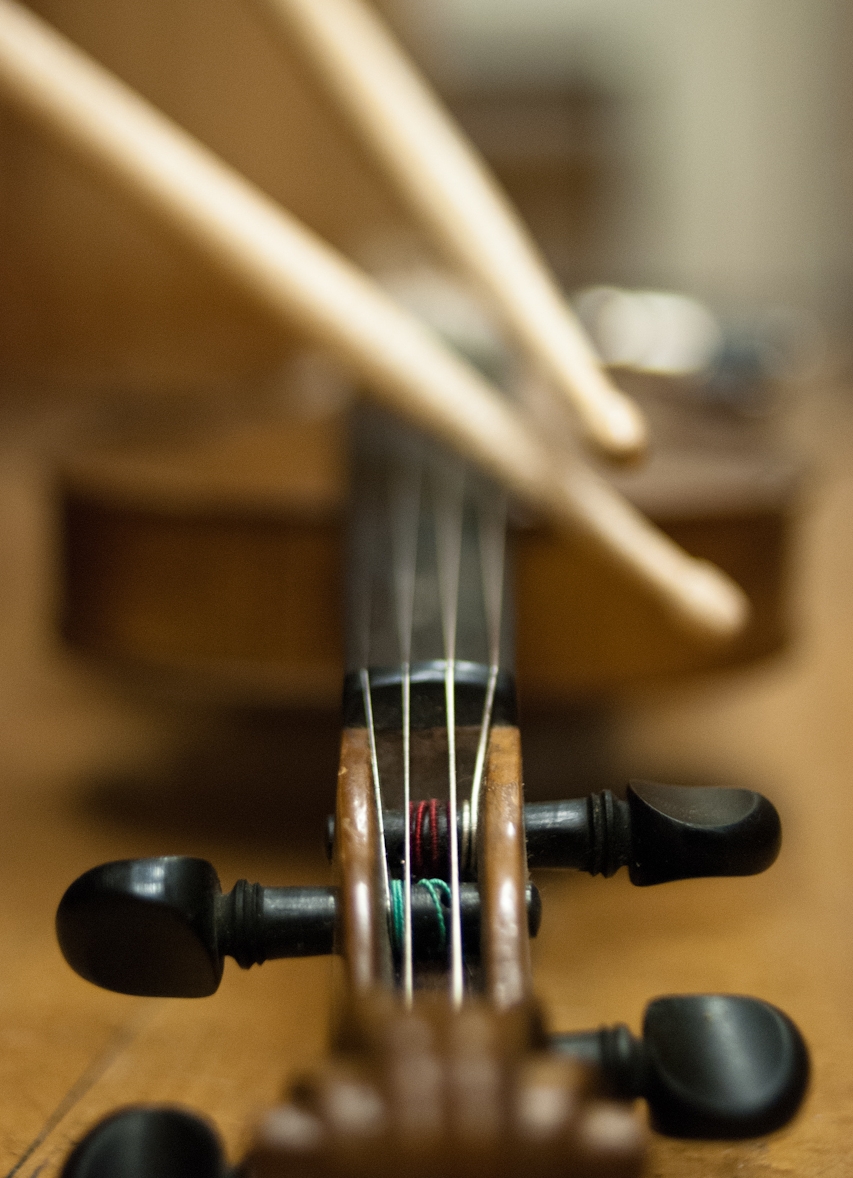 Fiddlesticks was formed in 2001 and has performed all over the central belt of Scotland and beyond. We provide energetic music using the best traditonal Scottish tunes. Typically we play weddings and larger parties but we are happy to get just about any gathering on their feet, dancing the night away.
We provide all the equipment needed and we call all the dances you know, as well as some you might not. The best way to find out more is to come and hear us!
Contact us
Please complete the form below with your contact information and details regarding your event. The more you can tell us the better!
Enquiry form